Nationwide locations
→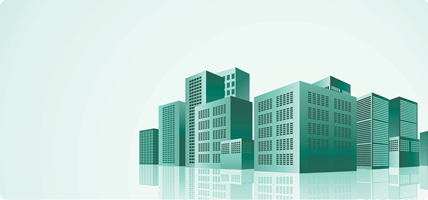 Team members in 16 branches across New Zealand ensure we can deliver consistent and reliable IT services across the country, whether you are based in a city or a regional centre.
End to end solutions
→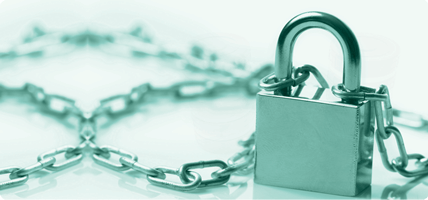 NZ business's ICT requirements are varied so we developed a modular set of services that enable customers to tap into only those they require, from full out-source IT, to selective out-tasking.
Scalable and flexible
→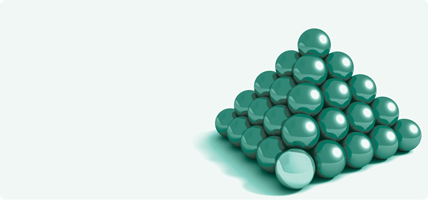 Totality's clearly-defined modules make it simple for you to choose what is right for your business with a fixed monthly fee. You'll know in advance what you'll pay and they are no surprises.