Cisco targets 50 billion devices with new six-pillar Internet of Things platform.
In the future, Cisco estimates that 50 billion devices and objects will be connected to the Internet by 2020. Yet today, more than 99 per cent of things in the physical world remain unconnected.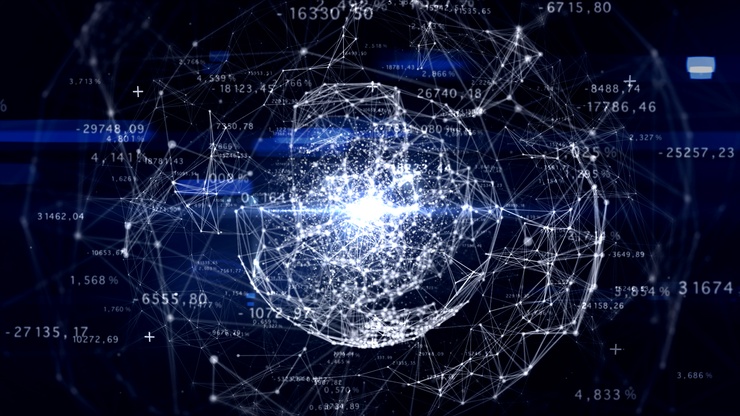 To capitalise on the unprecedented opportunities presented by this wave of digitisation, companies and cities are increasingly deploying Internet of Things solutions. However, the networking giant believes digitisation is complex. Customers are often connecting devices and objects – or converging unrelated networks – at previously unprecedented scales. Furthermore, Cisco believes they can only realise the value of these connections through the application of advanced data analytics, and even then, customers often still need to create a new class of intelligent applications capable of accelerating new business models or increasing productivity. Of course, all of this has to happen without ever sacrificing security at any point in the system, from the device to the data centre and via the cloud.
As a result, the new Cisco IoT System, announced today, aims to address the complexity of digitisation with an infrastructure that is designed to manage large scale systems of diverse endpoints and platforms, and the data deluge they create.
The new Cisco IoT System comprises six critical technology elements or 'pillars' which – when combined together into an architecture – help reduce the complexities of digitisation with the company also revealing 15 new Internet of Things products within the six pillars.
Kip Compton, VP/GM, IoT Systems and Software Group, Cisco, says
"The Cisco IoT System provides a comprehensive set of IoT technologies and products that simplify and accelerate the deployment of infrastructure for the Internet of Things. This unique systems approach delivers a framework that makes it possible to deploy, accelerate and innovate with IoT."
The six pillars of the new Cisco IoT System are as follows:
1. Network Connectivity:
This pillar includes purpose-built routing, switching, and wireless products available in ruggedised and non-ruggedised form factors.
2. Fog Computing:
'Fog' is a distributed computing infrastructure for the Internet of Things (IoT) which extends computing capability – and thereby data analytics applications – to the 'edge' of networks.
"It enables customers to analyze and manage data locally, and thereby to derive immediate insights from connections," Compton explains.
Cisco predicts that 40 per cent of IoT-created data will be processed in the fog by 2018 while over 25 of Cisco's network products are enabled with Cisco's fog computing or edge data processing platform, IOx.
3. Security:
"The security pillar of the IoT System unifies cyber and physical security to deliver operational benefits and increase the protection of both physical and digital assets," Compton adds.
"Cisco's IP surveillance portfolio and network products with TrustSec security and cloud/cyber security products allow users to monitor, detect and respond to combined IT and Operational Technology (OT) attacks."
4. Data Analytics:
According to Compton, the Cisco IoT System provides an optimised infrastructure to implement analytics and harness actionable data for both the Cisco Connected Analytics Portfolio and third party analytics software.
5. Management and Automation:
"The IoT System provides enhanced security, control and support for multiple siloed functions to deliver an easy-to-use system for managing an increasing volume of endpoints and applications, field operators need an easy-to-use management system," Compton adds.
6. Application Enablement Platform:
"Offers a set of APIs for industries and cities, ecosystem partners and third-party vendors to design, develop and deploy their own applications on the foundation of IoT System capabilities," Compton adds.
Furthermore, Cisco has also introduced more than 15 new IoT products around network connectivity, physical and cyber security, data analytics, management and automation which will serve industry verticals such as manufacturing, oil and gas, utilities, transportation, public safety and smart cities.
DTSL is proud to be a Cisco Select Certified Partner – SMB Specialisation.
News Article from James Henderson (Computerworld New Zealand) on 30 June, 2015 07:22